About Us
We Started
People expect the most possible things to happen in the most possible ways in more possible situations. Possible, it's the word driving the willing force of all humans. With the same inspiration, we are jumping into the race to explore the globe. We aim at delivering competent and innovative services to clients in India and Worldwide.
We Say
"Creation never ends until the human minds satisfy..."
Fulfilling the client necessities is our motto. The energetic minds are set ready to win the game. Experience the brainstorming applications from the hive of Syneins Enterprise Systems engineers. We welcome you to get enthralled and satisfied and convert your Idea into Technology.
Who are we?
Before anything else, we want you to know this: We love what we do. By the time we are finished with your project, you will love what we do too. Our team is smart, passionate, creative and our integrity and commitment are unmatched. We have years and years of experience delivering software solutions to a wide variety of clients and industries.
But who are we really? We're a group of engineers and business men and women who think and act as an extension to our customer's product development teams. A team of people that aren't afraid to get creative when it comes to finding a flexible business model or roll up our sleeves when it comes to debugging that important new product being readied for the production line.
We built our reputation on providing superior Mobile applications, innovative software solutions and project management support services. If you haven't already had an opportunity to work with Syneins Enterprise Systems, we encourage you to ask someone who has. Yes.. Syneins Enterprise Systems is a leading software engineering company in the field of mobile, desktop, server and embedded systems.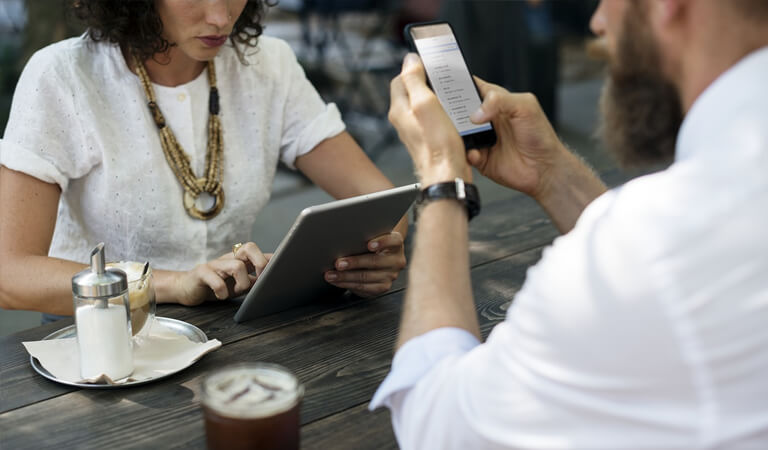 To become a leading provider of innovative, cost-effective, reliable and effective solutions in the form of software products and web based services for efficient and productive business management.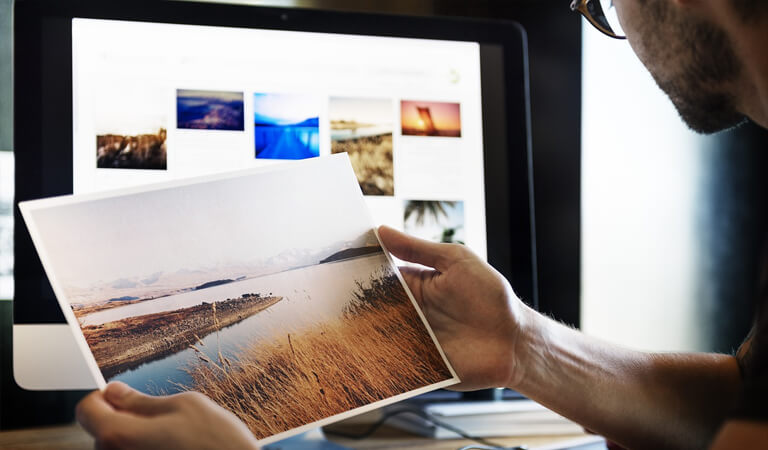 We shall strive to be leaders and innovators in a focused market providing the business enterprises with innovative solutions and best services.
Services
Syneins Enterprise Systems provides full-cycle software development services designed to help you grow your business, increase your ROI, and one-up the competition. Whether it's custom software engineering, software testing and quality assurance, system integration or software support — we got you covered.
Edifice Construction Management Software is a centralized integrated software and mobile app designed specifically for construction industry to help you manage, grow and scale your business.
All your project client details, material purchase, stock, supplier payment, payroll, labour wages, rate work, tools & machines movement, material transfer, estimation & budgeting, sales promotion and RFI are processed from both web and mobile app and stored in one place, you can see your project progress from anywhere in the world without making phone call and checking emails, all in one click.
Edifice CRM mobile app establishes interaction with your customer with lead management, automatic tele call tracking, booking, receipt details, upcoming schedule, site photos, agent management, Facebook & Whatspp integration, Event and Campaign management.
Click here for Free Trial & Demo
e-Academy is school management software aims at easing administrative hassles and enhancing, efficiency and productivity. The Solution is cloud based and supports various modern technologies such as – Online payment gateway, RFID smart cards, bio-metric, mobile apps, email alerts etc. eAcademy can be tailored according to the requirements of the institution.
The true breakthrough in advancement is achieved when administrative and managerial activities are automated. As schools have comprehensive subjects and complex business pattern, the need to go digital is paramount, It connects teachers, students, parents and management together all times.
Key Modules:
Academic Management

Admission

Accounts and Fee Management

Attendance

Online Exam and Assignment

Communication

HR Management

Payroll

Transport Management

Front Office

Library

Hostel

Stock Inventory

Vehicle Tracking

Payment Gateway
Click here for Free Trial & Demo
Institute Management System (IMS) is revolutionary cloud based online ERP that brings all aspects and functionalities of college, Centralized and fully automated system provides complete control of institutional progress and effective management.
IMS software is designed keeping in mind the different operations of a college. Our team understands that for any college to function their administrative processes plausibly.
Core Modules:
Admission Module

Academic Module

Student Module

Staff Management

Accounts and Finance

Hostel Management

HR Management

Payroll

Transport Management

COE and Exam Cell

Placement Cell

Gate Entry

Service and Support

Add-On Modules
Click here for Free Trial & Demo
Contact Us
We are here to answer any questions you may have about product and services, Reach out to us and we will respond to you.
Address
T-2308, B Block
Ardente Office One
Hoodi Circle, Whitefield, Bangalore
Karnataka, Pin: 560048
Your message has been sent. Thank you!